Peut être que vous avez été à la plage ? ou bien au bord d'un lac ?
Moi, je suis allée au bord d'un lac ... c'étaient de super vacances !!
Voici le nouveau kit de Leaugoscrap, qui sera parfait pour mettre en valeur toutes les jolies photos que vous aurez prises :)
Maybe you went to the beach ? or at a lake ?
I went to a lake ... it was great !!
Here's the new kit by Leaugoscrap, it's perfect or all your pictures of vacation :)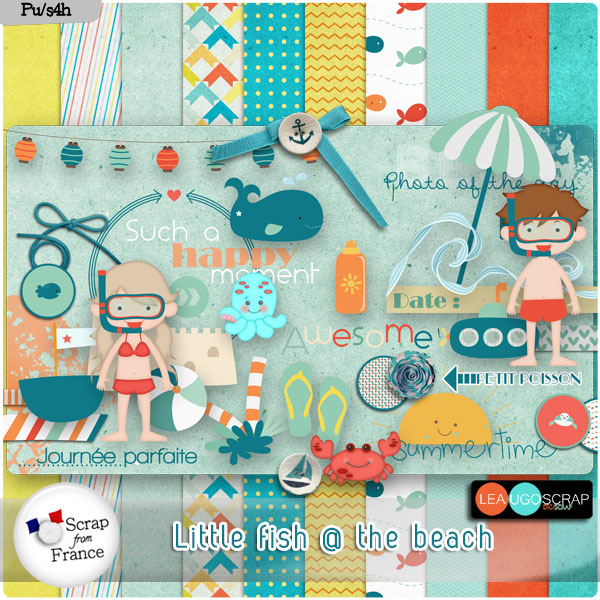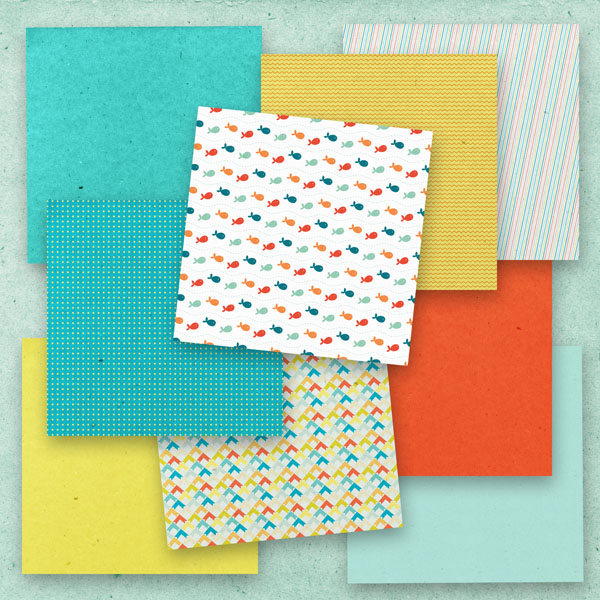 il est disponible dans ses boutiques
It's available in her stores
Et un freebie disponible sur son blog
And a freebie on her blog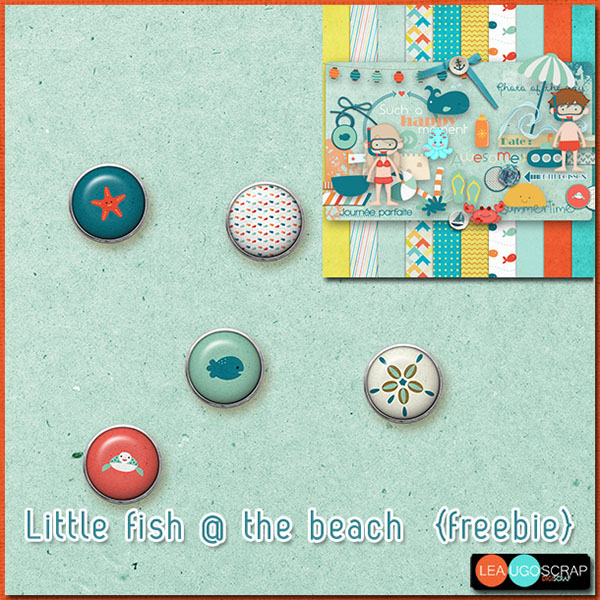 Mes pages