Mon nouveau pack de templates est disponible en boutique ... Ce sont mes templates 33 à 36.
Ils sont encore à -50% pour quelques jours, profitez-en !!
My new pack of templates is available in store ... these are my templates 33 to 36.
They still are 50% off for a few days, go and get them now !!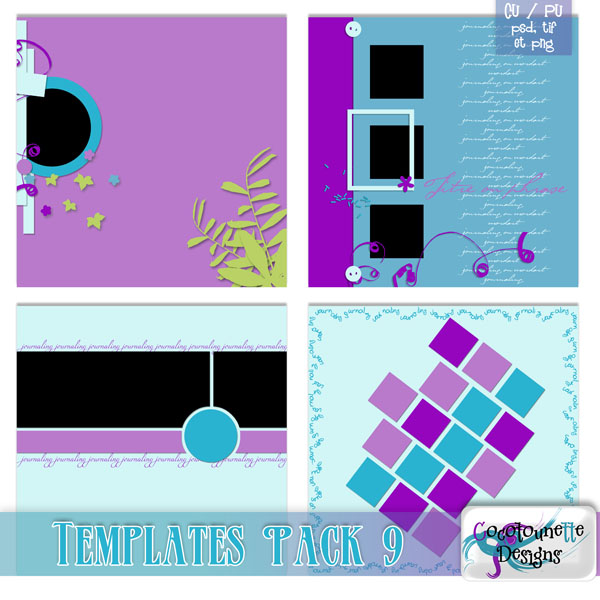 http://scrapwithfriends.com/index.php?main_page=product_info&cPath=67&products_id=1119
Les pages de ma super chouette CT :
Leaugoscrap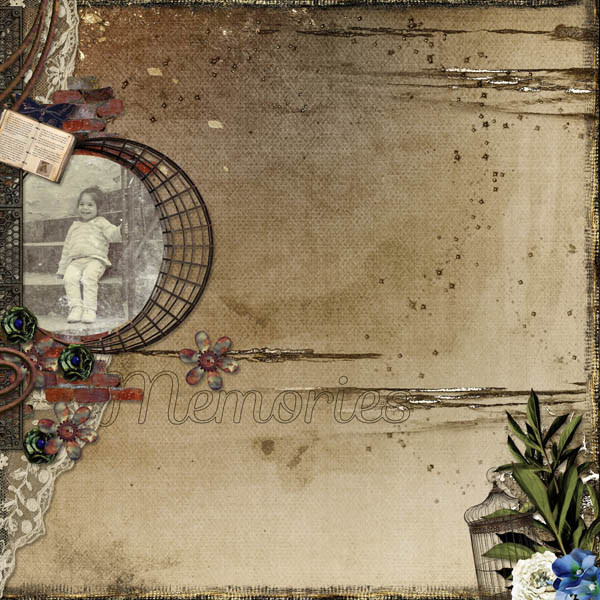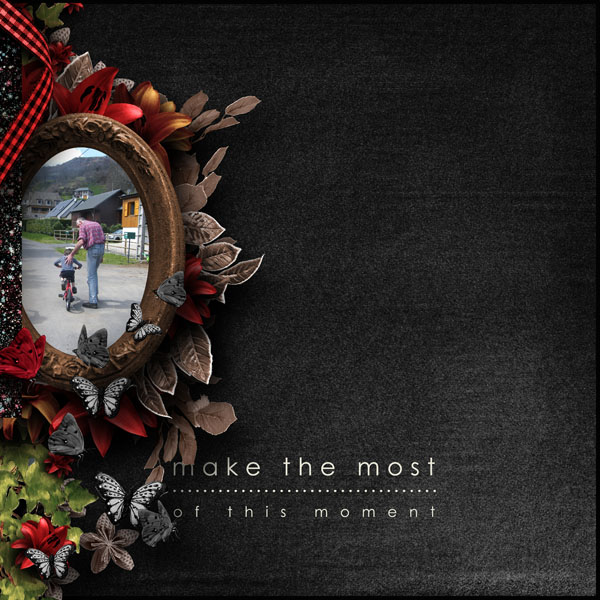 Samal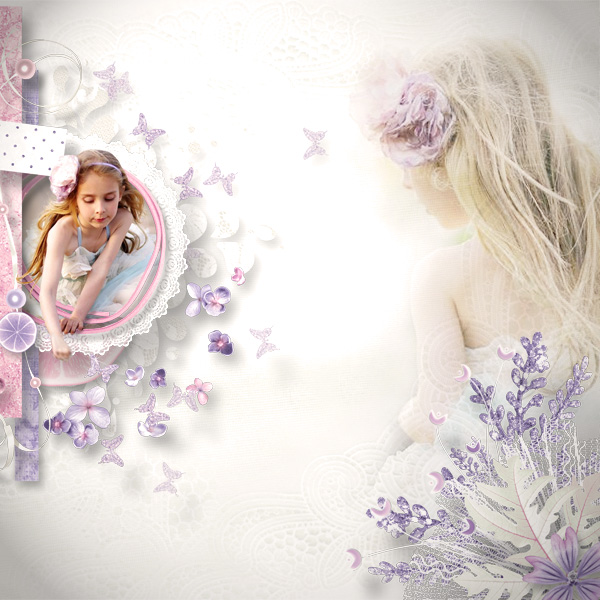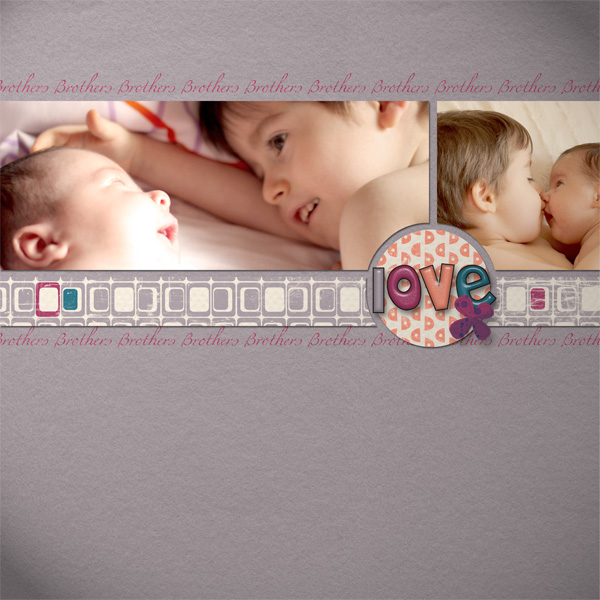 Kastagnette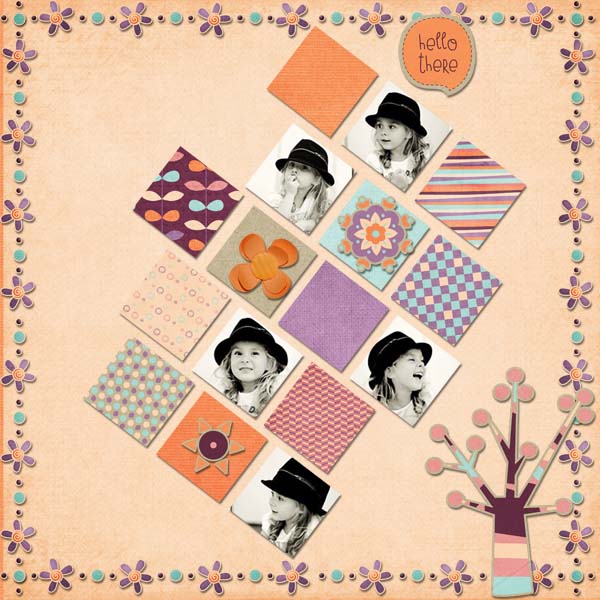 Miss79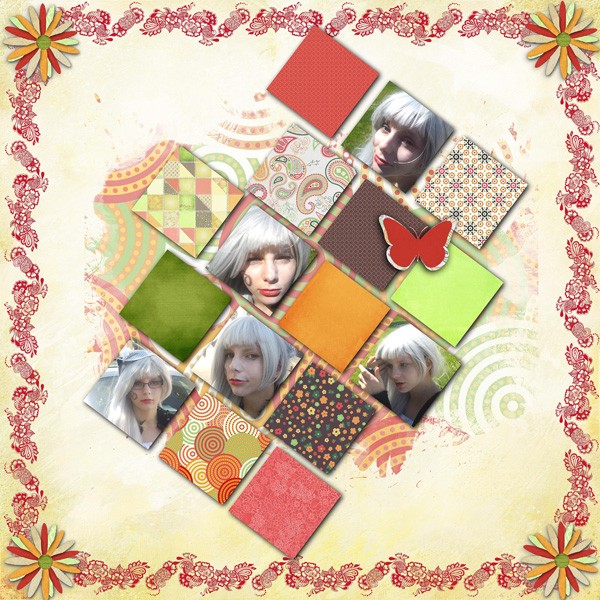 Djoulaille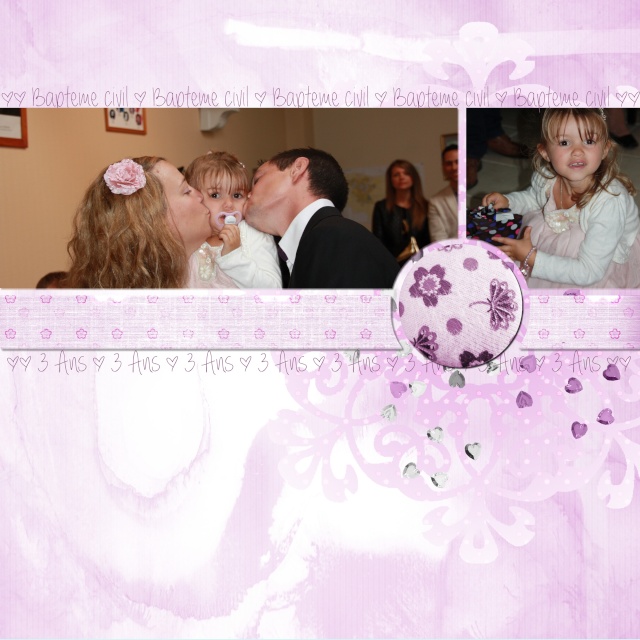 Xuxper
Crystal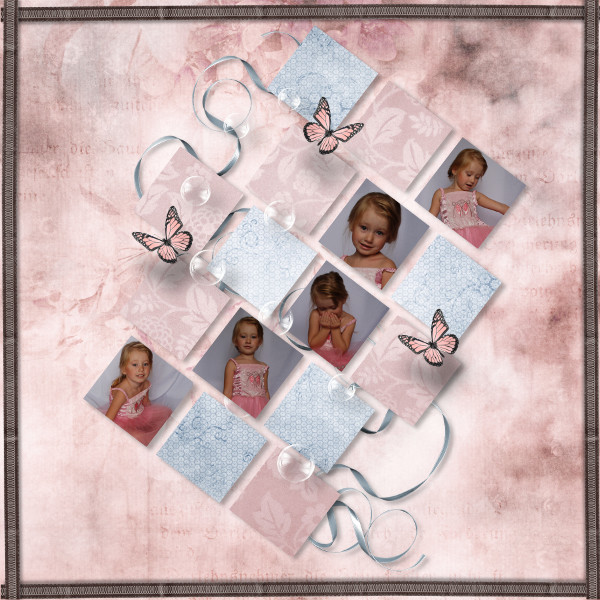 Mes pages :
Glamorous de Fanette
Police : Miama
Prochain kit de Simplette
Nuit d'or de MCrea
Police : Windsong