Voici mon nouveau pack de templates en boutique, les templates 29 à 32.
Here's my new pack of templates in store, my templates 29 to 32.
Les pages de ma CT du tonnerre :
Valkyrie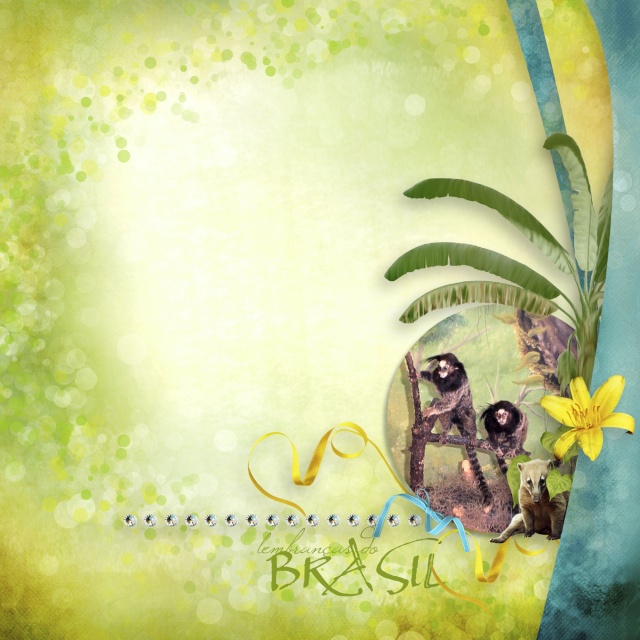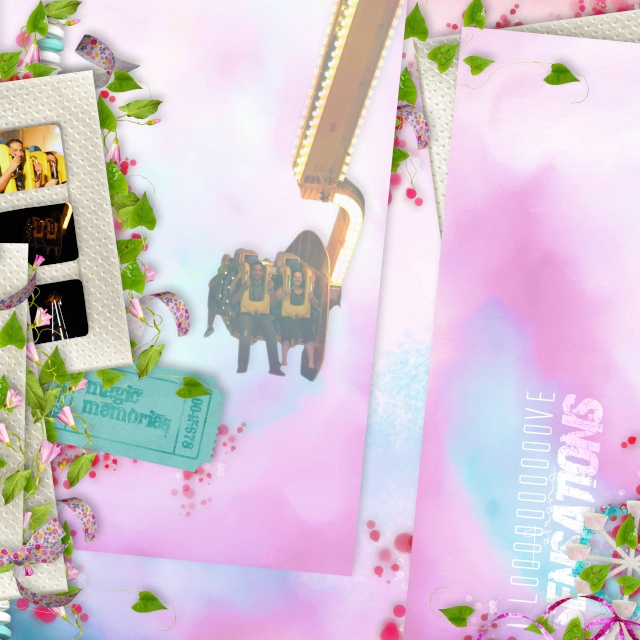 Kastagnette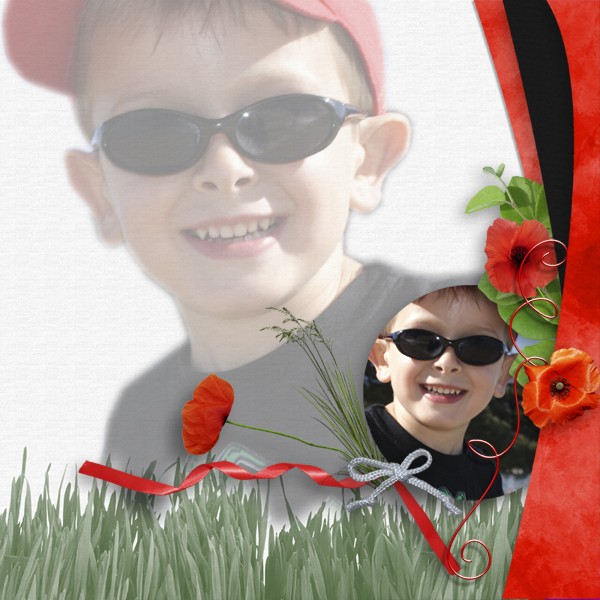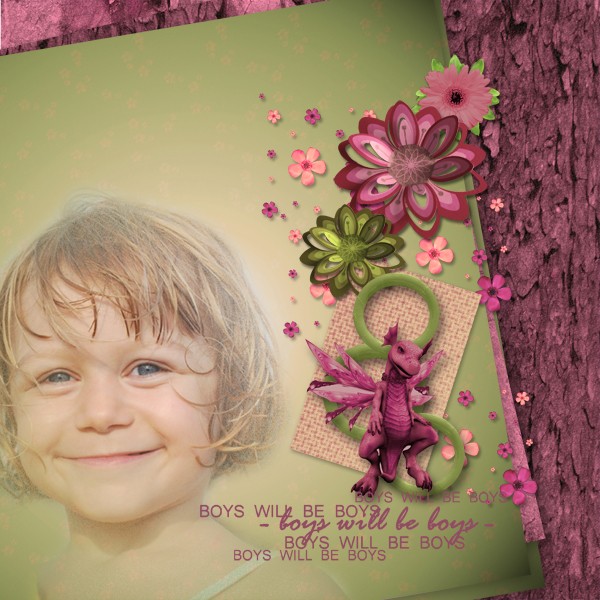 Estel42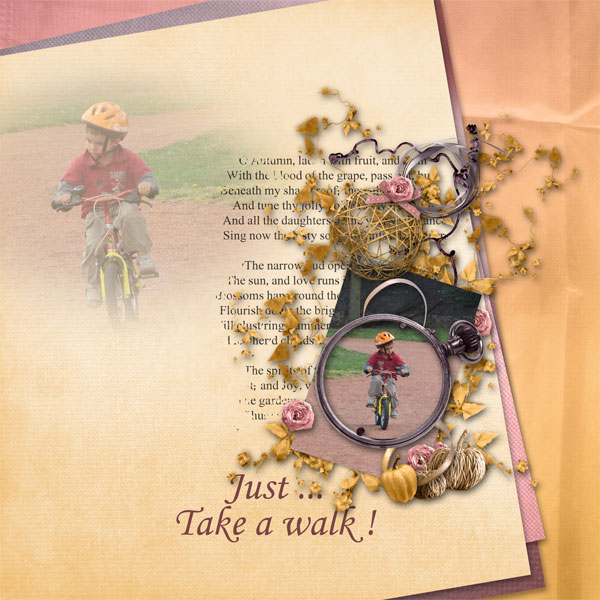 Nanou0146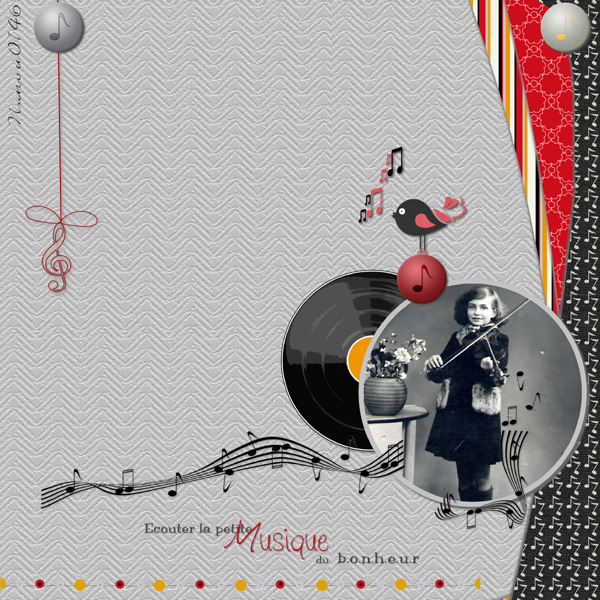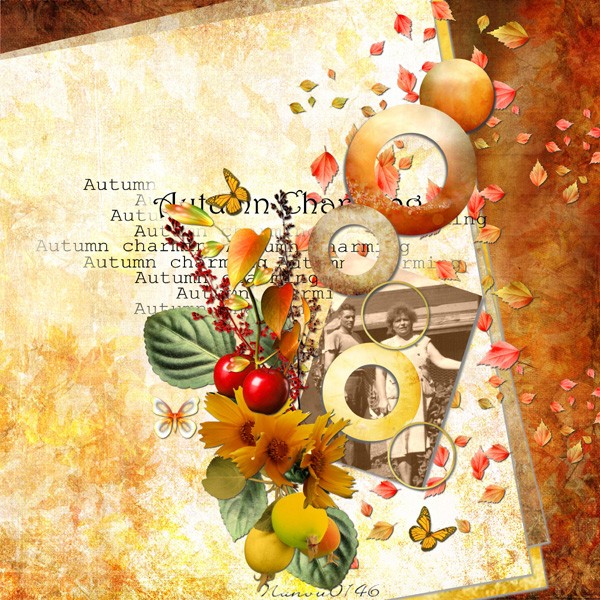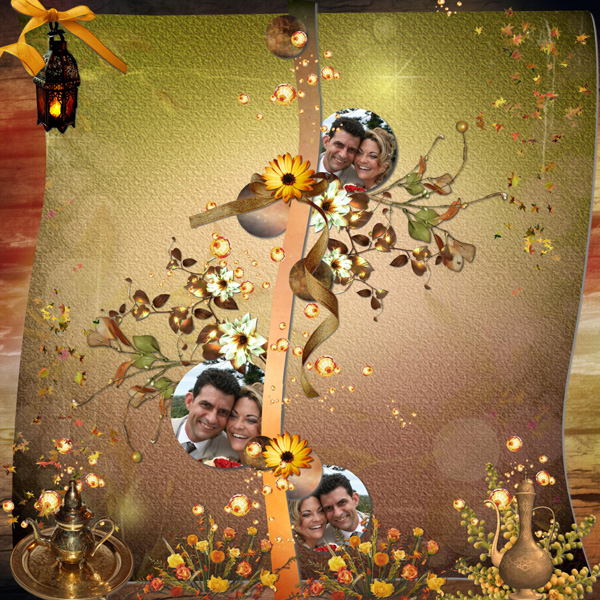 Titi82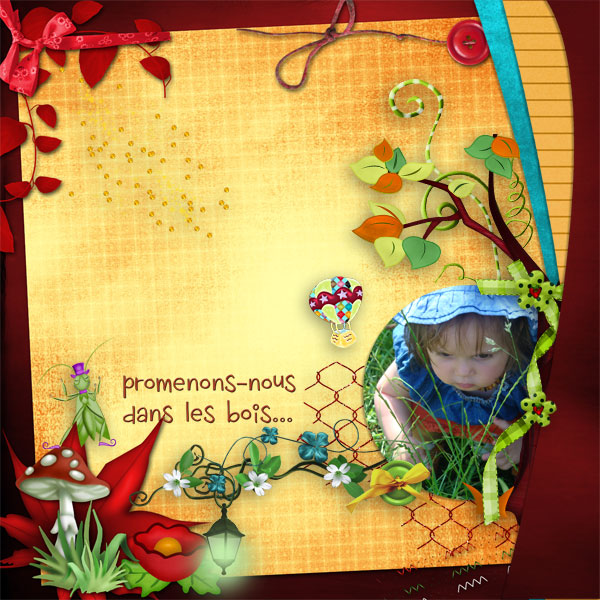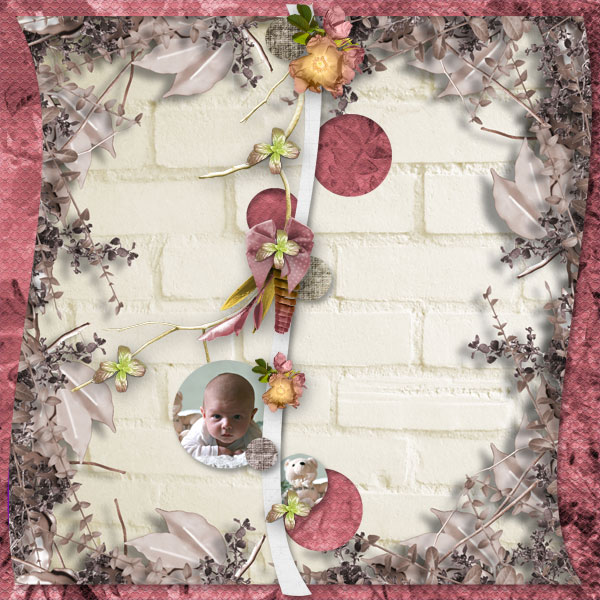 Sarayane
Xuxper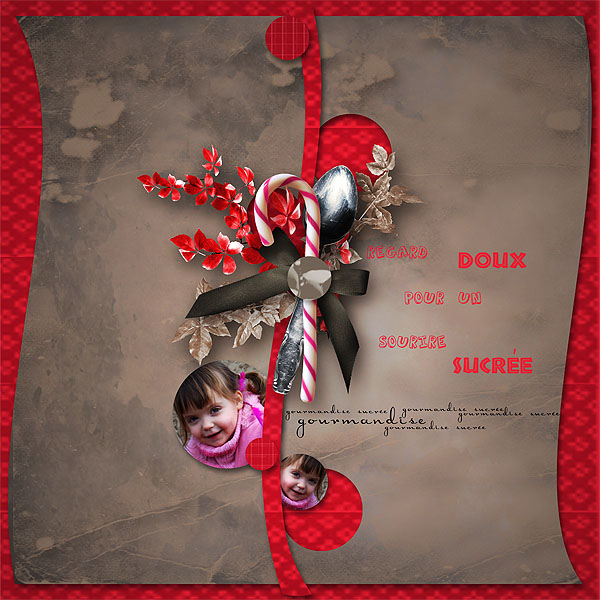 Biche57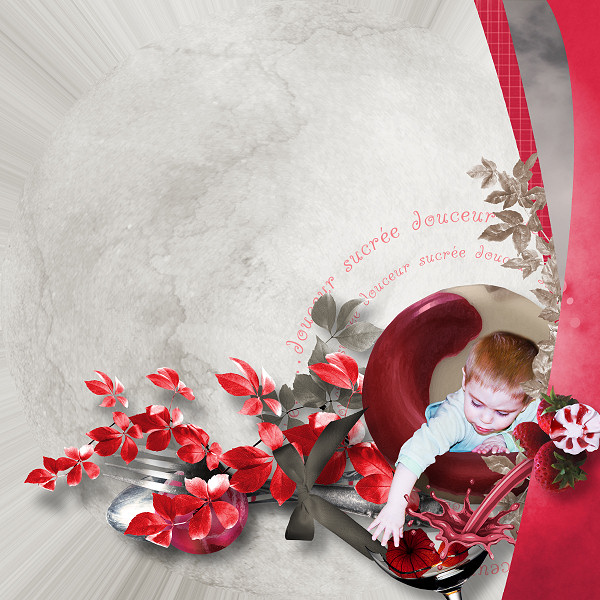 Crystal1972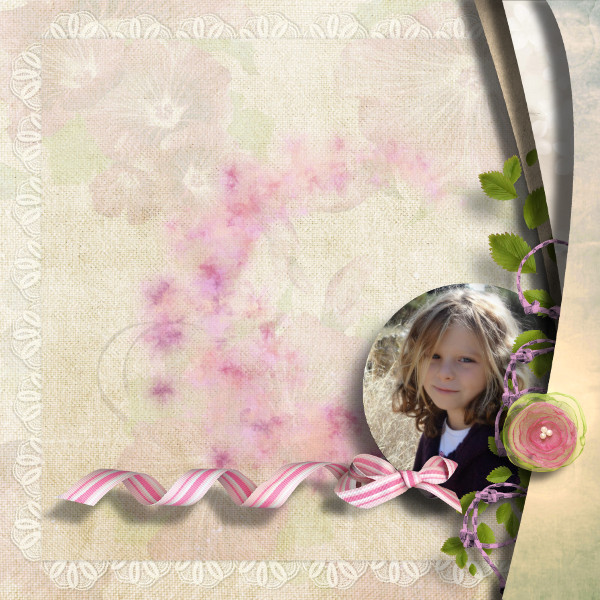 Et le freebie, mon template 69 !!
Les pages de ma CT :
Etoiledunjour
Valkyrie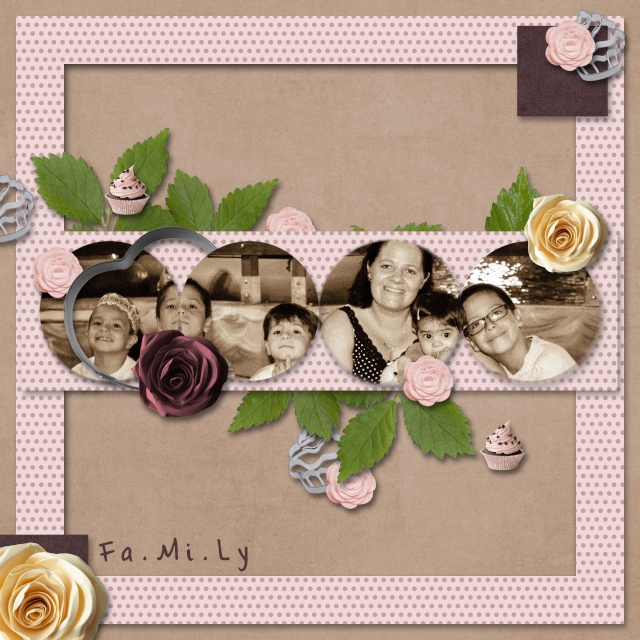 Kastagnette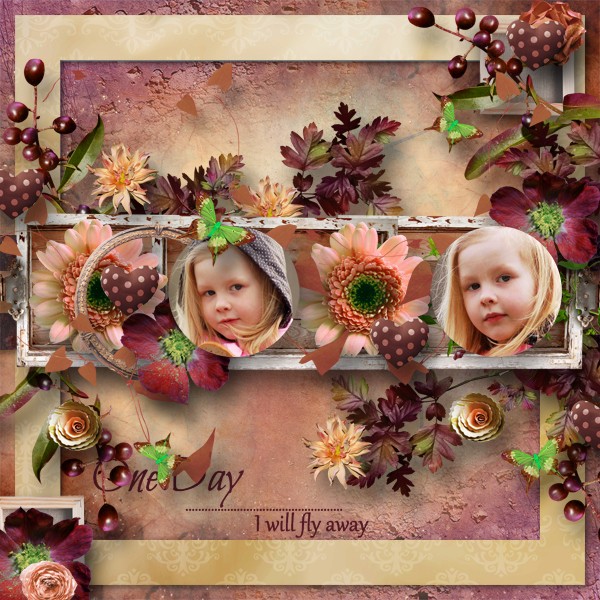 Samal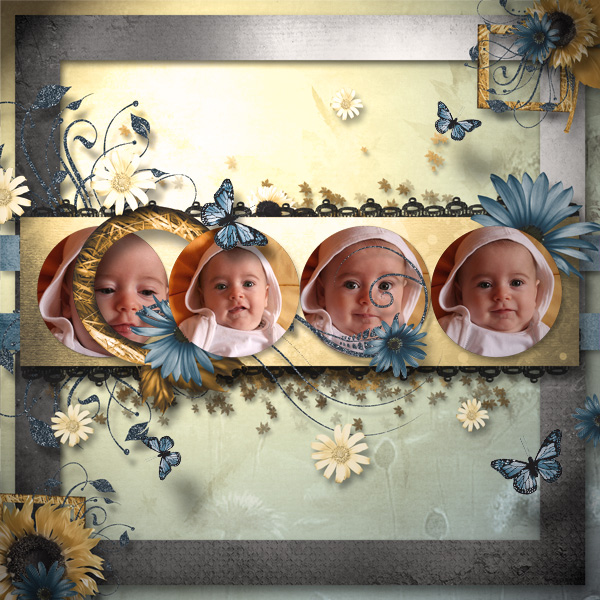 Djoulaille95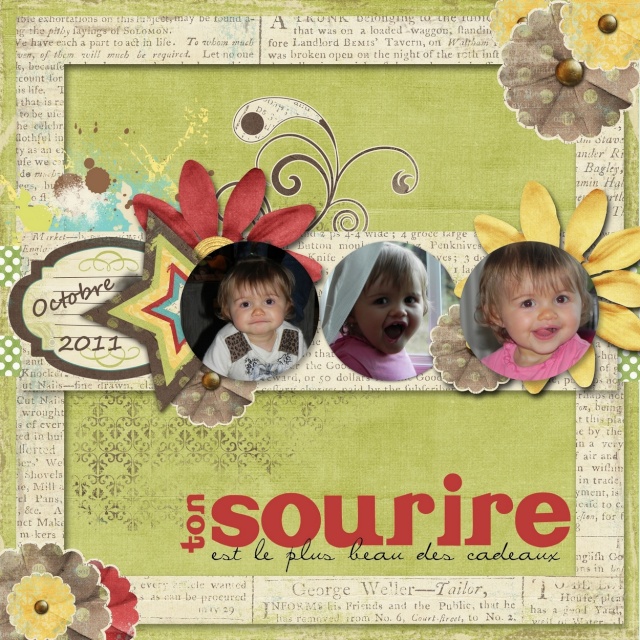 Estel42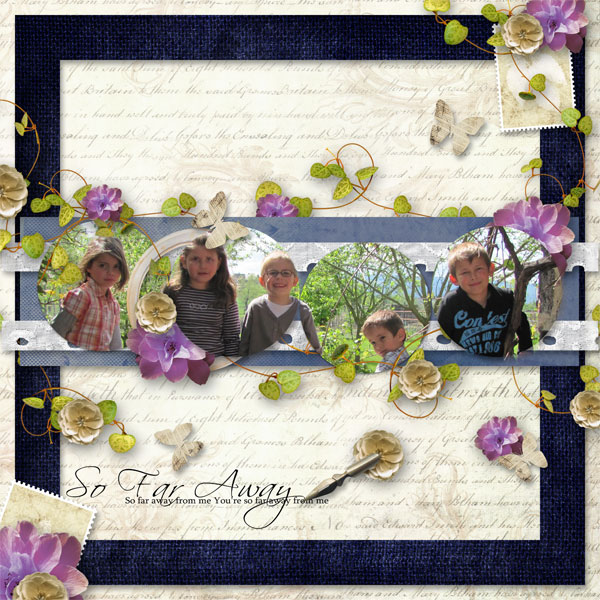 Titi82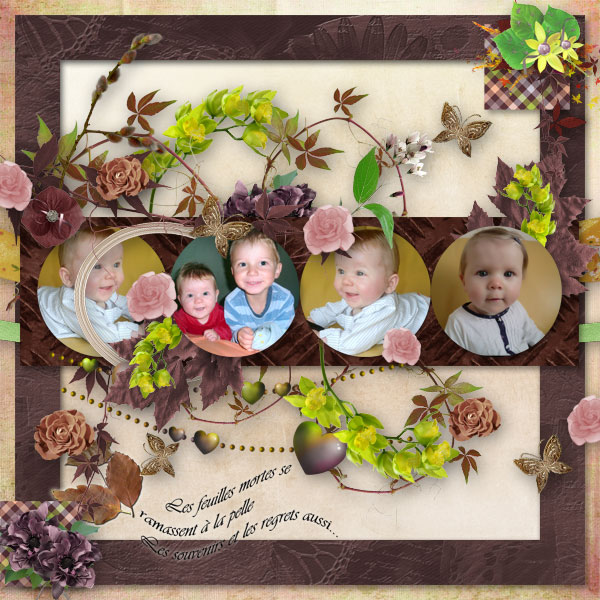 Biche57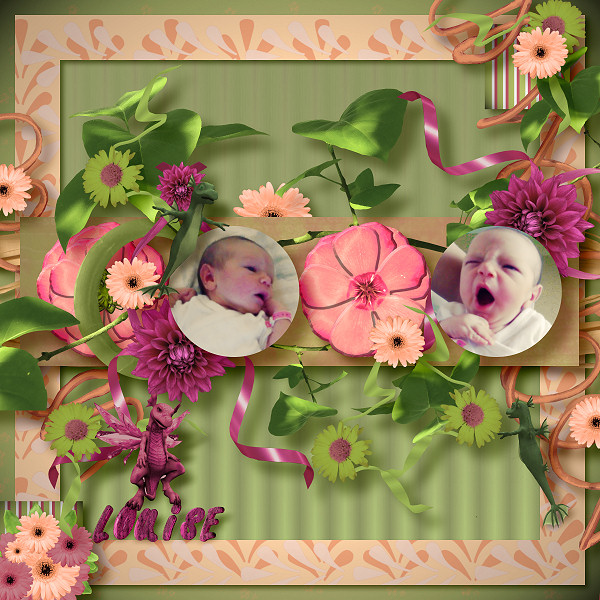 Crystal1972
Les miennes :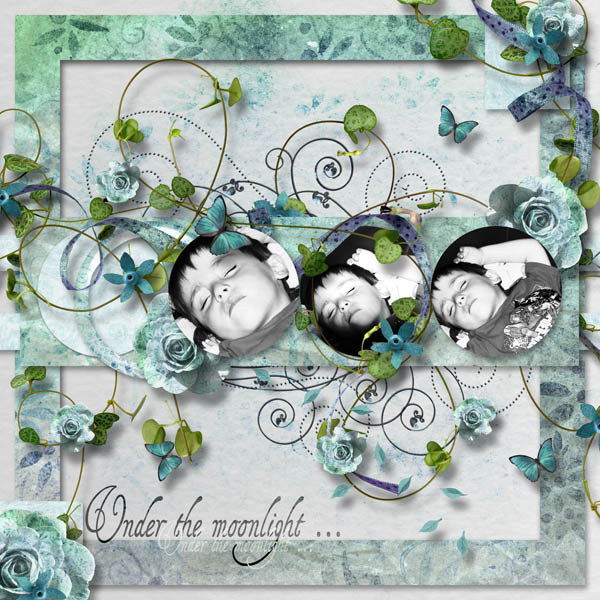 Summer twilight de Zette38
Wordart A la belle étoile, Train with Friends 2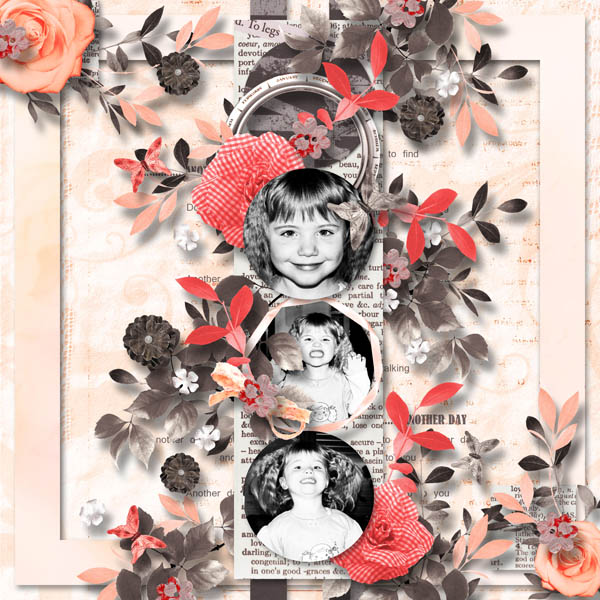 Another day de Delph