Le nouveau kit de Valkyrie est en boutique !! Précipitez-vous il est extraordinaire !!
Lady Doll In The Darkness est un kit très girly créé pour toutes les Gothics Lolitas qui aiment prendre soin de leur côté sombre.
The new kit by Valkyrie is in store !! Go and get it fast, it's amazing !!
Lady Doll In The Darkness is a very girly kit made for all our Gothic Lolitas that love to take care of their dark side.
Zoom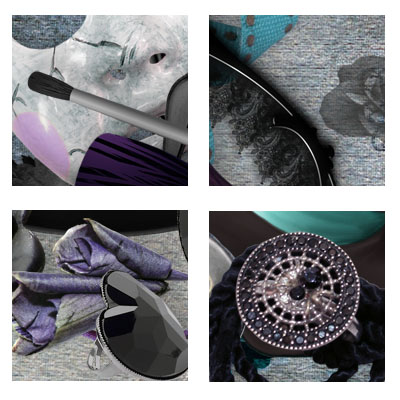 Papiers
Album
WordArts
Bundle
Tout est disponible
@


et le FaN FaCeBook FReeBie !!