Eh oui, j'avais dit que je n'entrerai plus dans de nouvelles équipes, mais je n'ai pas pu résister quand Christine me l'a demandé ... j'adore ce qu'elle fait et ses kits sont très originaux et uniques !!
Yes, I know I said I won't take a new team, but I couldn't resist when Christine asked me ... I love what she do and her kits are really original and unique !!
Et pour l'instant, 3 de ses kits sont à petit prix xhez Scrapbird !!
And, for now, three beautiful kits at low prices (January 16 to January 31 2012)

exclusively at ScrapBird
http://scrapbird.com/shop/les-idees-de-christine-m-152.html
To sublimate girls
Kit Rêves Poétiques Chap.1
http://scrapbird.com/shop/mini-kit-reves-poetiques-chap1-by-les-idees-de-christine-p-6069.html
Sale: $1.50
Save: 50% off
Enjoy new pages made by her CT team
Created by Marilou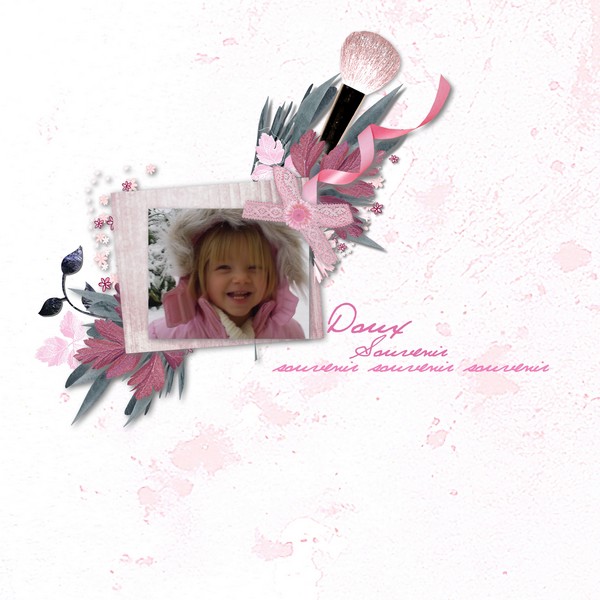 Created by Misskittypsp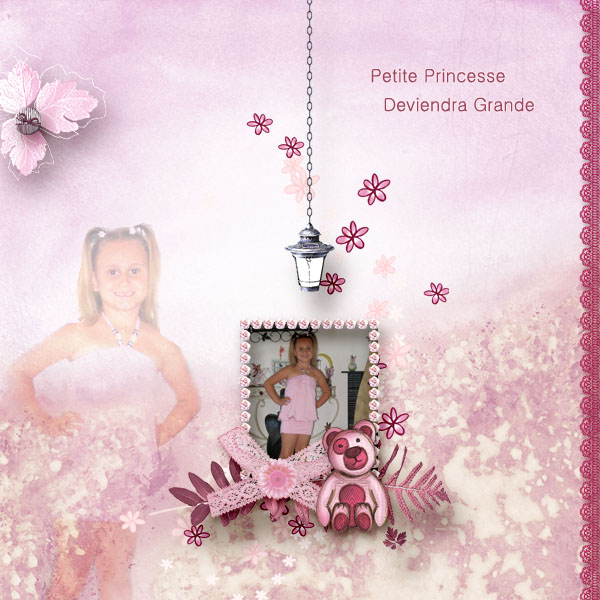 Created by Stefairy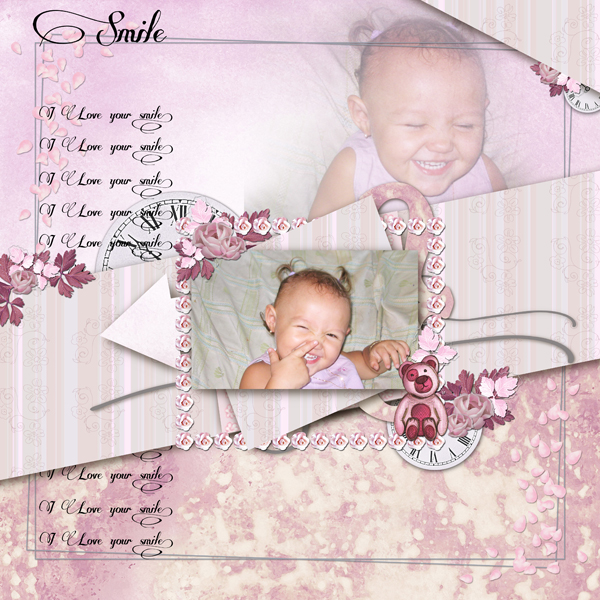 and "Lapin Bleu"

2 smalls minis kits in blue winter night
with a bright orange in autumn.
As well as small animals and funny objects
exclusively for children.
http://scrapbird.com/shop/mini-kit-lapin-bleu-by-ideesdechris-p-7503.html
Sale: $1.50
Save: 50% off
addon
http://scrapbird.com/shop/addon-mini-kit-lapin-bleu-by-ideesdechris-p-7976.html
Sale: $1.00
Save: 50% off
Enjoy new pages made by my CT team
Created by Valisette
Created by cee
Created by Misskittypsp