Voici un très doux kit de KaKlei Designs ...
Here's a soft kit by KaKlei Designs ...
In a world of pastel softness it seems
That lovers live their fantasy's dreams
Before they'll return to the real world~
Knowing their lives will never be the same
And only the sweetness of love's to blame.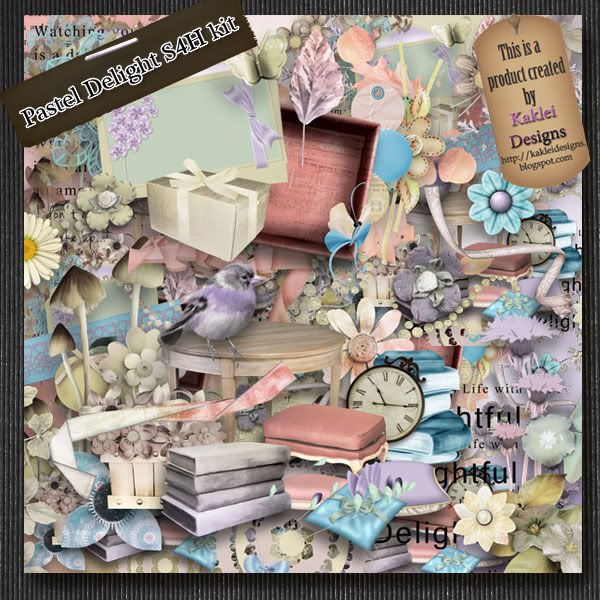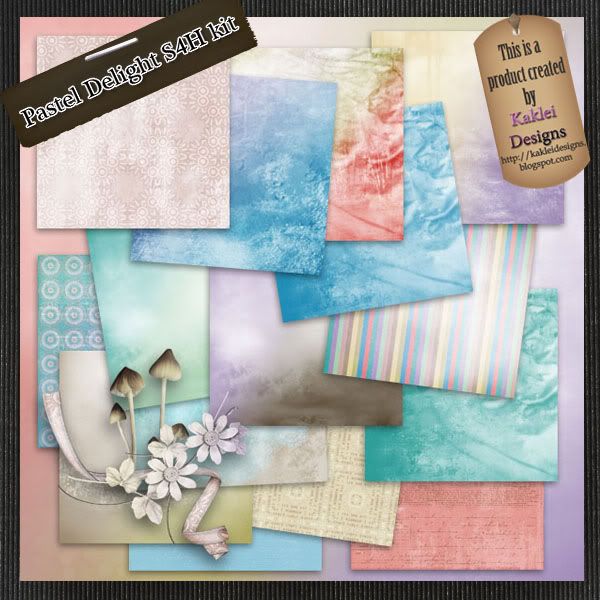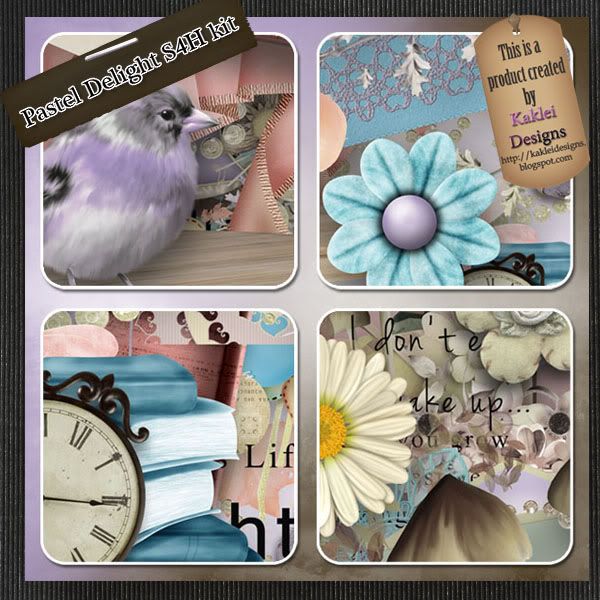 Ma page :